Cars. Films. Organization. Since 1996. The history of Medias.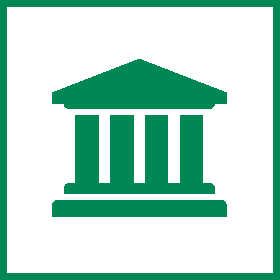 What began 25 years ago in a small office in Hamburg with four employees as "MEDIAS Group" was the result of a common liking for three things:
We have a predilection for cars; we are great film fans and love organizing. Preferably travel.
At the time, our service started with procuring special picture vehicles and product placement in movies, among other things, for Porsche and Nokia.
It soon became evident that our clients, film productions, fancied service even more, so that we were completely in our element: This marked the birth of MEDIAS Travel Service, being the first of its kind!
Today, we have 28 employees, the predilections are still the same, and so is our aspiration: We would like to make it easy for you to produce really good films.